Well I, for one, miss the Craigslist erotic services classifieds. And if I had the money to buy sex from Jennifer I probably would. But I'm sure I wouldn't because its against the law or something.
Jennifer - w4m - 24 (pittsburgh)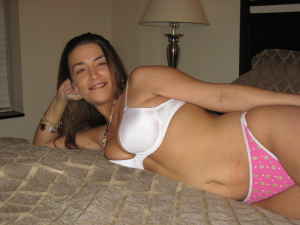 Related: Craigslist smells a rat. Jennifer's ad is still up but the erotic section I found that ad in is gone. Meanwhile, my free weekly is full of bad people offering what I'm sure are sexual services. More related: Look if Doc wants more cheesecake around here then I'm on board...
Labels: cheesecake, craigslist, erotic services, jennifer's number, puritan